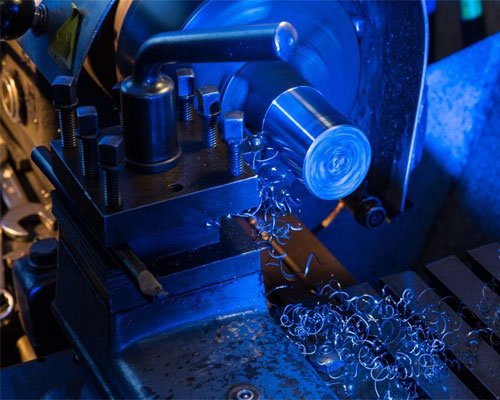 Manufacturer of aquaculture breeding, supply and processing devices.
Abzigostaran pars Company has started its activities since 2004 with the approach of reducing the dependence of the country on the development of mechanization and bringing the country to self-sufficiency.
Over the years, this company has been able to design and produce many modern and unique machines, relying on the power of engineers and experienced personnel, by examining the needs of machines in fish farms and aquatic processing.
Expanding and continuing to provide products and services in Iran and neighboring countries, as well as obtaining customer satisfaction, is the goal and mission of Abzigostaran Pars Company.